Welfare Reps
Hello everyone!
This year's friendly neighbourhood Welfare Team consists of a Self-Identifying Male Welfare Officer (Mason, a second year physicist), a Self-Identifying Female Welfare Officer (Tess, a second year Ancient & Modern Historian) and four incredible Peer Supporters (namely Sid Baines, Emma Gilpin, Hadrien Pouget, and Georgia Robson).
We're all fully trained by the University Counselling Services to help out in any way we can, no matter how big or small! We're all available for friendly chats, to listen to worries, or help with essay crises whenever needed, and all in confidentiality.
Throughout the year we run a tonne of food filled events such as Brunches and Film Nights, as well as providing free sexual health supplies, and female hygiene products at a subsidised rate. You'll also be seeing lots us in Freshers Week, as we'll be helping out at most events, as well as running tea and toast every night.
Any queries, please get in touch x
Mason & Tess

Male and Female Welfare Reps 2016/17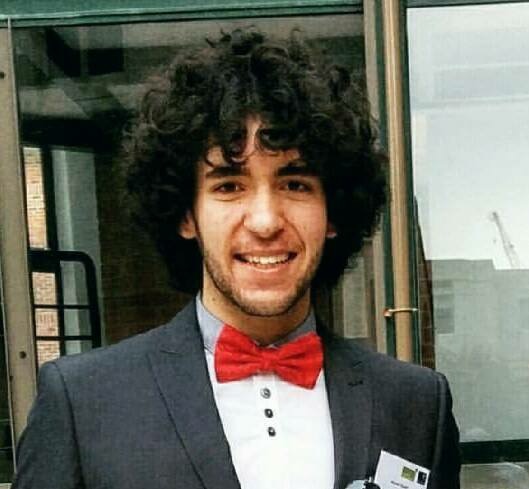 Mason Yousif
Male Welfare
Click for More
Hello, everyone! I'm Mason, the JCR's Male Welfare Officer and a 2nd Year Physicist, cool huh?
My role (along with Tess, and that of the Deans) is exactly what is says on the tin: upholding your welfare. So whether that is being there to listen, providing contraception, or just playing a film or hosting free brunch in the JCR, there are always people here to support and advise you. All of the help that we provide is confidential and there is a full team of students who are 'Peer Support' trained.
I live in 27.4 (the corner of the Island, near the High Street), so do please contact me in person, via Facebook, pidge or email (mason.yousif@oriel.ox.ac.uk) should you ever need anything. I'm sure you'll all be sick of seeing me by the end of Freshers' Week anyway.
Mason x
×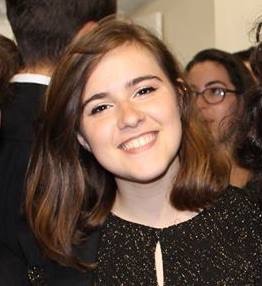 Tess Leyland
Female Welfare
Click for More
Hi, I'm Tess,  a second year Ancient and Modern Historian and your Female Welfare Officer for the year. Along with Mason and the peer supporters, the welfare team will be doing everything we can to provide support and allow everyone to have a great year. You'll be seeing plenty of all of us in Freshers' Week at various events, and we'll be running lots of other lovely an de-stressing things throughout the year; many of which will involve free food (we know what the people want).
All the members of the welfare team are fully trained by the University Counselling Services, and are always here to talk. If you need anything at all, or just fancy a chat, my door is always open (flat 4, in Oriel Square), and usually full of tea and baked goods. You can also Facebook, email (marie.leyland@oriel.ox.ac.uk), pidge, or send me a smoke signal if that's your style – no concern or worry is too small! On top of this, we also provide sexual health services, discretely and free of charge, so don't hesitate to get in touch.
Just a note: sorry in advance over any confusion over the name, blame indecisive parents not me! My email is marie.leyland but pretty much everything else is Tess.
×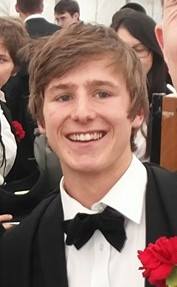 Sid Baines
Peer Supporter
Click for More
Hi, I'm Sid, a second year Mathematician from Liverpool (don't let that scare you away!) and one of your peer supporters for this year. Being a peer supporter means that I'm always here to talk to, whether you're having a specific problem, feeling a bit down, or just fancy a chat. Along with the rest of this years peer supporters and welfare team, I was fully trained by the university counseling service, and will listen to anything anyone wants to say, no matter how big or small, in confidentiality. Aside from being an everyday superhero, I like to spend my time baking (and eating) cakes, cycling, and being the (second) best captain of the (subjectively) best Ultimate Frisbee team in Oxford. Just a note about contacting me – same as Tess, my parents messed up my name, so I'm luke.baines@oriel.ox.ac.uk, and Luke for my pidge too, but Sid Baines for everything else – alternatively, feel free to drop by staircase 35 anytime for a chat.
×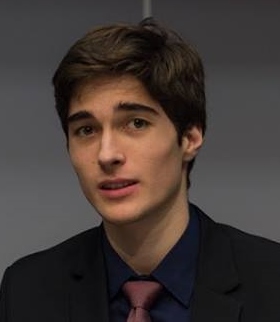 Hadrien Pouget
Peer Supporter
Click for More
Hi! I'm Hadrien, a second year Computer Scientist. I'm one of your peer supporters this year, which means that I'm here to help anyone who wants help, at any time. Whether it be just having a chat or something more serious, feel free to contact me hadrien.pouget or come knocking at 28.11 (Honestly you'll be saving me from work, I'll be thanking you). Hadrien
×

Georgia Robson
Peer Supporter
Click for More
Hi my name's Georgia, and I'm one of your peer supporters this year! At Oriel we really want to make sure everyone's having the year they want, so feel free to talk to any of us about a n y t h i n g. We're always open for a quick chat or to help you deal with something more serious. You can email me at georgia.robson@oriel.ox.ac.uk or I'm in room 3.1 if you want to pop in!
×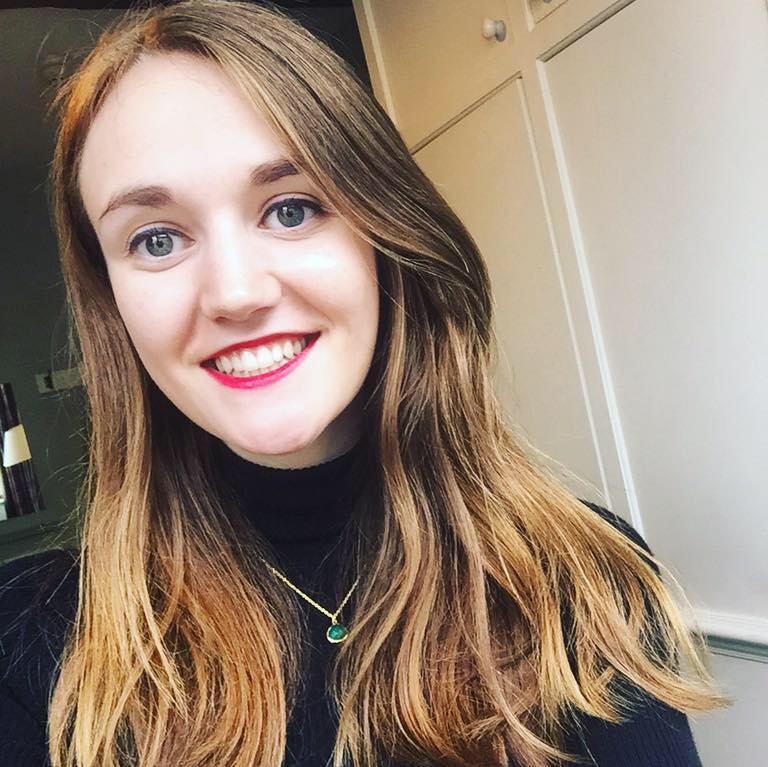 Emma Gilpin
Peer Supporter
Click for More
I'm Emma and I am a second year studying French and German. Apart from grammar, I love art, writing, watching plays, dancing around my room to Nicki Minaj and spending time with my friends. I can normally be found around college and as a Peer Supporter I am happy to talk about anything at all that might be troubling you. I'll be there to listen and we can work through things together. If you want to talk please email me or message me on Facebook and I will get back to you as soon as possible!
×
Who are the Peer supporters and Welfare Reps?
Peer Supporters and the Welfare Reps are Oriel JCR and MCR students who applied for the role and are then selected by college. They have all received training to develop their listening and communication skills, maintain confidentiality and recognise when and how to refer to professional support services. They also attend fortnightly supervisions to develop and keep their skills up to date.